Eddie Wimbrow
,

Broker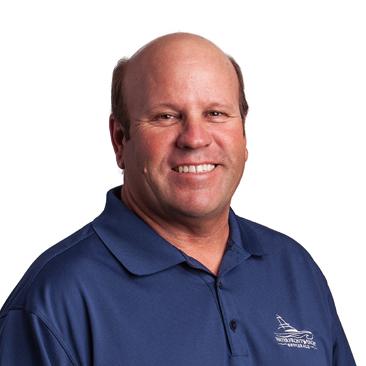 Eddie was born and raised in Ocean City, Maryland and grew up with a passion for snow skiing, fishing, surfing, and boating. His father owned and operated a highly-respected marine business, and it was this firsthand practical experience that became the foundation on which his successful sportfishing and yacht brokering career was founded.
Eddie has a 30-year career in South Florida as a full-time professional sportfishing captain and yacht broker. With his vast experience in the industry, Eddie brings a unique perspective to the yacht brokerage business. He understands all aspects of boating – from construction to mechanical to overall operations – and combines this knowledge with understanding his clients' needs… and consistently meeting / exceeding them. Time and time again, Eddie has proven to be an invaluable asset when guiding clients through the boat buying/selling/ownership process.

INTEGRITY
Eddie will tell you that integrity and building long, lasting relationships based on honesty and his industry expertise is what sets him apart. In combination with Waterfront Yacht Brokerage's vast resources and industry reputation, clients find the process of buying and selling boats/yachts to be enjoyable and highly rewarding.
Eddie has captained vessels throughout the Caribbean, Central and South America, Bermuda, Cuba, the Great Lakes, and the South Pacific. He is married to his wife, Diane, and enjoys time with his Jack Russell. He is a 10-year Palm Beach Shores resident and has lived in South Florida since 1979.