Joe Lyall
,

Broker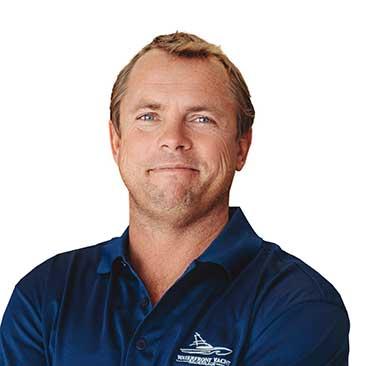 Capt. Joe Lyall is an Award-winning private Sport Fishing Yacht Captain, 100 ton Master Oceans license with towing endorsement USCG, lifelong family man and yachtsman with 22 years on the seas.

Over seventeen years of diversified captain experience, both inshore and offshore, throughout the mid-Atlantic and Pacific Oceans, the Sargasso Sea, the Caribbean Sea, the Gulf of Mexico, the US intra-coastal waterway and inland waterway with 9 transits through the Panama Canal and two Atlantic crossings. Excellent fisherman, family man and award-winning sport-fishing yacht captain with extensive experience fishing the waters of the Caribbean & Pacific Ocean.

His experience as a yacht captain has provided him the knowledge to be a successful yacht broker and assist clients with all of their needs through the buyer & selling process of any vessel.