2021 PBIBS Moving Forward As Planned
Posted by Lacey Hagler on Friday, March 5th, 2021 at 12:26pm.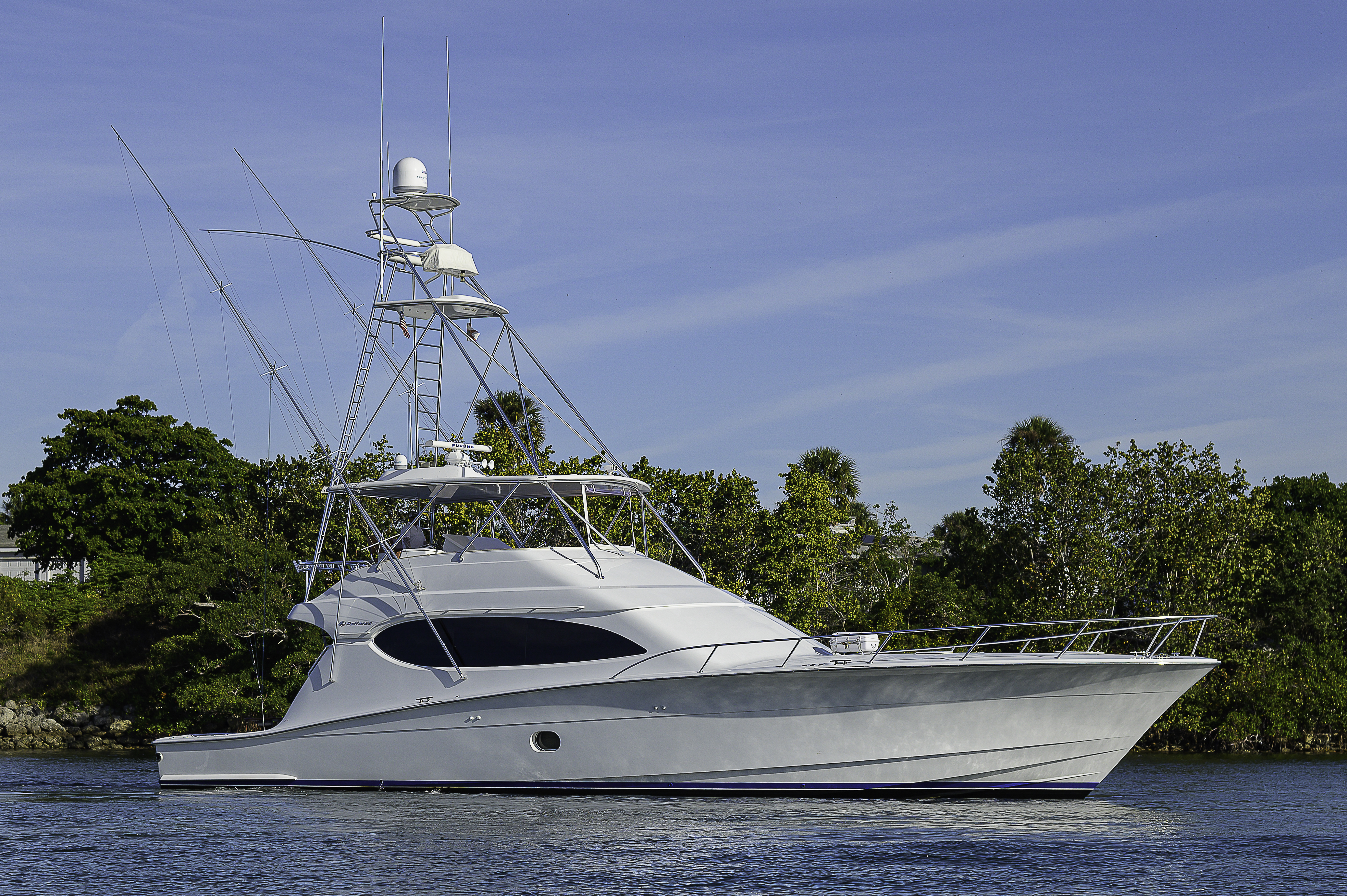 After the 2020 Palm Beach International Boat Show was postponed due to the coronavirus pandemic, in 2021 PBIBS is moving forward as planned.
The Palm Beach International Boat Show (PBIS) showcases more than $1.2 billion worth of yachts and accessories in downtown West Palm Beach and drew over 53,000 attendees in 2019, according to the Marine Industries Association of Palm Beach County. After the governor of Florida made an announcement that he wanted to limit public gatherings to under 1,000 people less than a month before the 2020 show, the mayor of Palm Beach asked President of Informa's US Boat Shows, Andrew Doole, to postpone.
At the 2021 Palm Beach International Boat Show, all staff, exhibitors, and attendees will be required to have their temperature checked before entering the show and it will be mandatory to wear face masks.
The marine industry is an important staple of the Florida economy, accountable for over $23.3 billion. The Palm Beach International Boat Show has a total state-wide economic impact of over $682.7 million.
Waterfront Yacht Brokerage will be showcasing 68' Hatteras INSTIGATOR and this years show, and will be revealing more featured boats and slip numbers as planning progresses.
The 2021 PBIBS will be hosted March 25th through 28th, 2021 at 101 S Flagler Drive in downtown West Palm Beach.
Leave a Comment