Fishing Report for Palm Beach County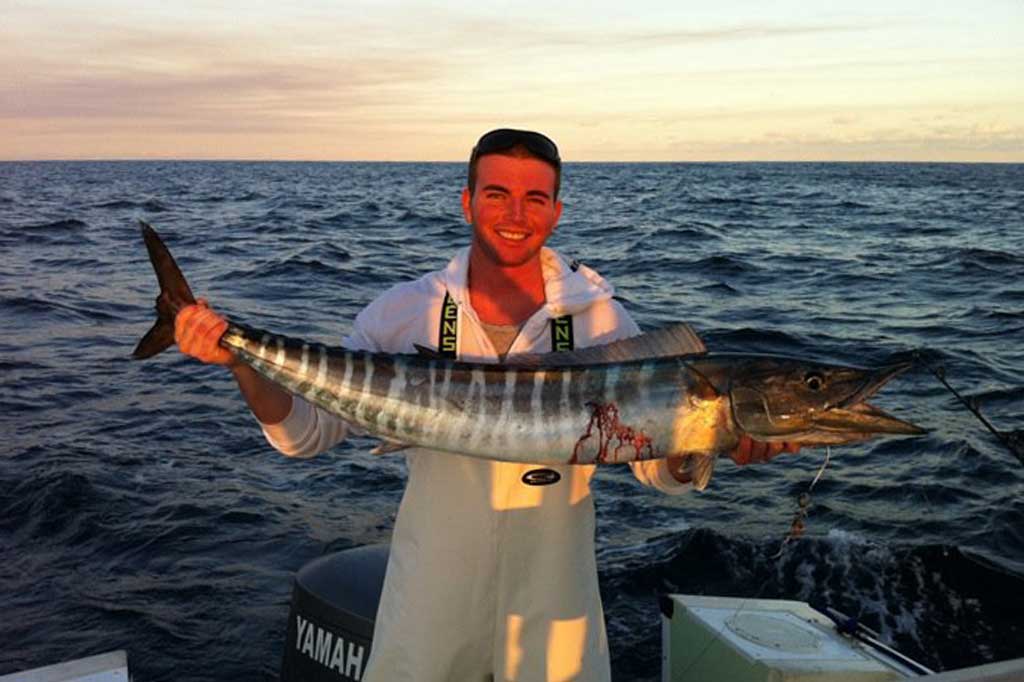 Photo By: James Harms
Now that Hurricane Matthew has passed, it is time for you fishermen to get back out on the water and catch some fish.
The fishing before the hurricane was awesome due to the large mullet run and reports are showing that there are still a ton of mullet in the area, so look for snook, tarpon, and jacks to be feasting on these little guys.
The bottom bite has been awesome off the coast, with a large number of cobia and grouper being caught in about 90 to 150 feet of water. In depths of 75-95 feet, you will find some yellowtail and vermillion snapper.
While they are still scattered, there have also been reports of an awesome dolphin bite along the coast in a depth range of 300 to 500 feet where there are great weedlines.
Expect to also find some blackfin tuna out there in depths of 200 to 400 feet where the water is clear.
Between the Jupiter and Palm Beach Inlets we have had reports of sailfish hanging around in 200-300 feet of water and some kingfish in about 100 feet.
Although fish are being caught in various depths, most fish are hanging around in water from 80 to 150 feet.
The dolphin bite has been very consistent and from most fishermen's perspective, they have been the story of the week.
Leave a Comment