Fort Lauderdale International Boat Show Partners With NBC Sports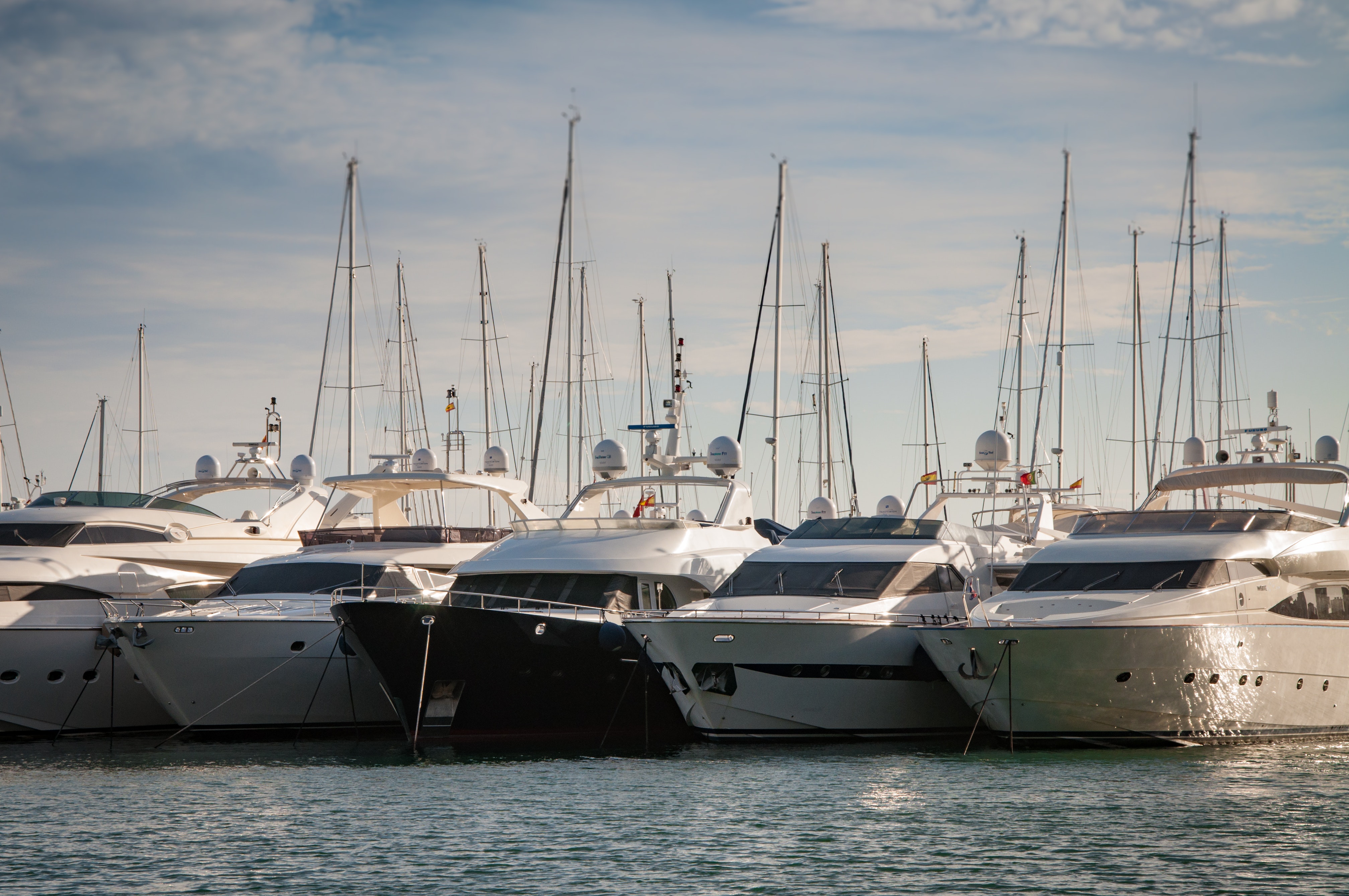 Considered the largest in-water boat show in the world, the Fort Lauderdale International Boat Show (FLIBS) has announced its new partnership with NBC Sports Group for the 2018 event. Owned by MIASF and produced by Informa Exhibitions, FLIBS is heading into its 59th year, now with more than 1,500 boats on display and 1,200 exhibitors. With the new contract in play, the event will be telecasted by NBC Sports, and will showcase the newest vessels, technical innovations, and performance reviews, as well as highlight South Florida's enormous amount of lifestyle amenities.
A "Best in Show" trophy has also been created by architectural designer Derek Jenkins, which will be presented to the most innovative new yacht model on display.
"We are thrilled to partner with NBC Sports Group and bring the Fort Lauderdale International Boat Show to a national television audience," said Phil Purcell, MIASFCEO/President. "We are proud of the positive impact the show and the marine industry have on the South Florida region and the State as a whole, and we welcome the opportunity to share some of the show's spectacular exhibits with NBCSN's viewers," he added.
"The goal is to showcase the boats, the lifestyle, the event and the region," said Purcell. "Why does the biggest show in the world take place in Fort Lauderdale? Because it's the refit and sales capital of the world, with an $11.5 billion economic impact in the region."
NBC owns broadcasting rights to the Super Bowl as well, and a lot of franchise owners and coaches are also key players in the boating industry. No other boat show in the industry has a partnership with a major broadcast network.
"The Fort Lauderdale International Boat Show represents some of the finest yachts and high-performance boats in the world, and we look forward to showcase this world-class event on NBCSN," said NBC Sports Group Senior Programming Director Jeff Macaluso.
Filming will take place at the Fort Lauderdale International Boat Show from October 31-November 4. The exact air date for the telecast will be available on NBCSN.
The main entrance of FLIBS is at Bahia Mar Yachting Center on 801 Seabreeze Blvd in Fort Lauderdale, which is about an hour drive from Jupiter, and admission can be purchased online HERE.
Leave a Comment