InTheBite Sportfishing Social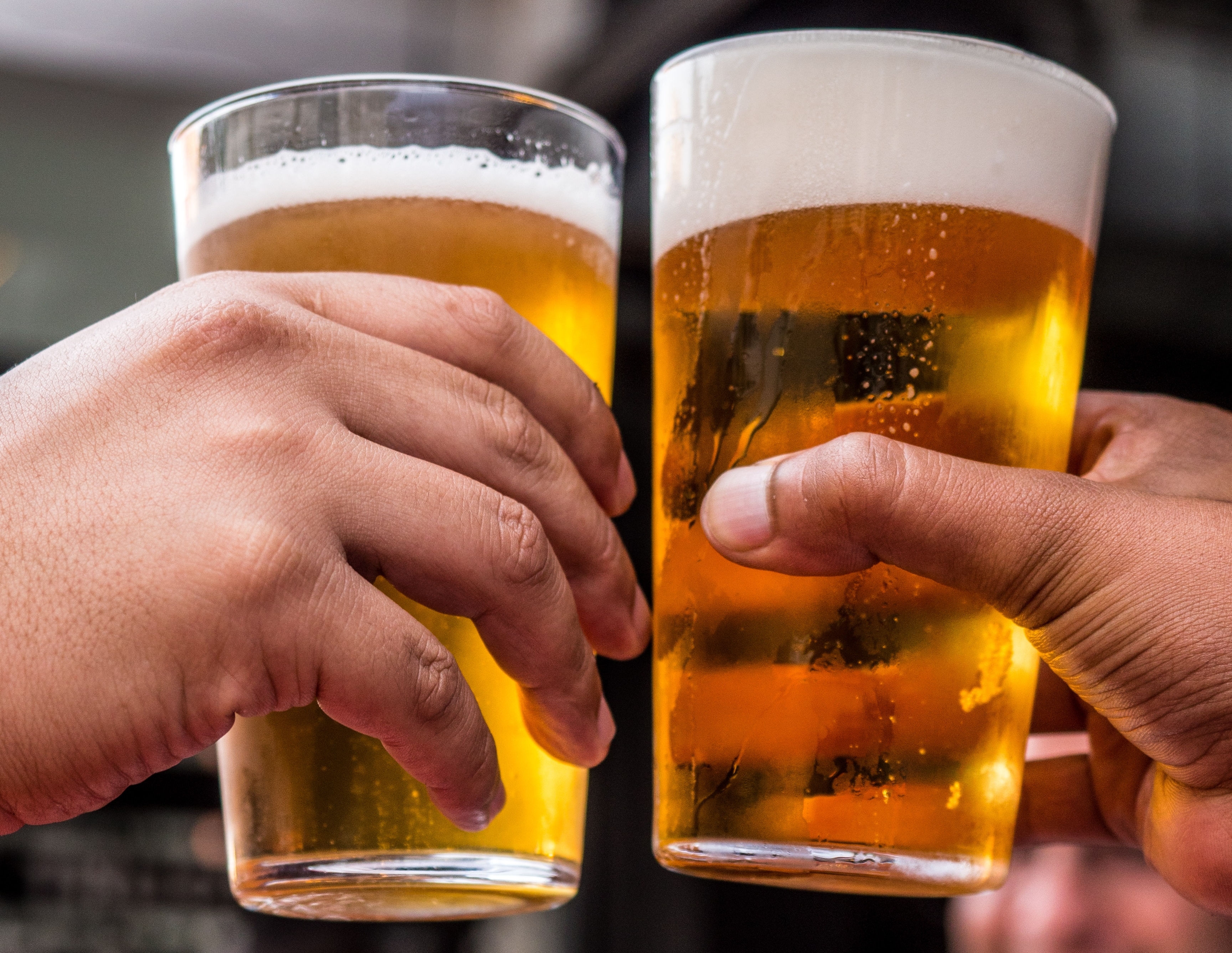 This Thursday, the professionals' sportfishing magazine InTheBite is hosting a sportfishing social at Blue Pointe Bar and Grill in Tequesta.
This will be the second of many socials, and gives crews, captains, owners, writers, photographers, and fisherman in the industry a chance to rub elbows and talk fishing.
The social will be from 5-7pm on Thursday, November 15th 2018, and it is open to the public.
Blue Pointe Bar and Grill is located at Jupiter Pointe Marina at 18701 SE Federal Hwy, Tequesta, FL 33469.
Leave a Comment