Jupiter Fishing Report: 11/16/2018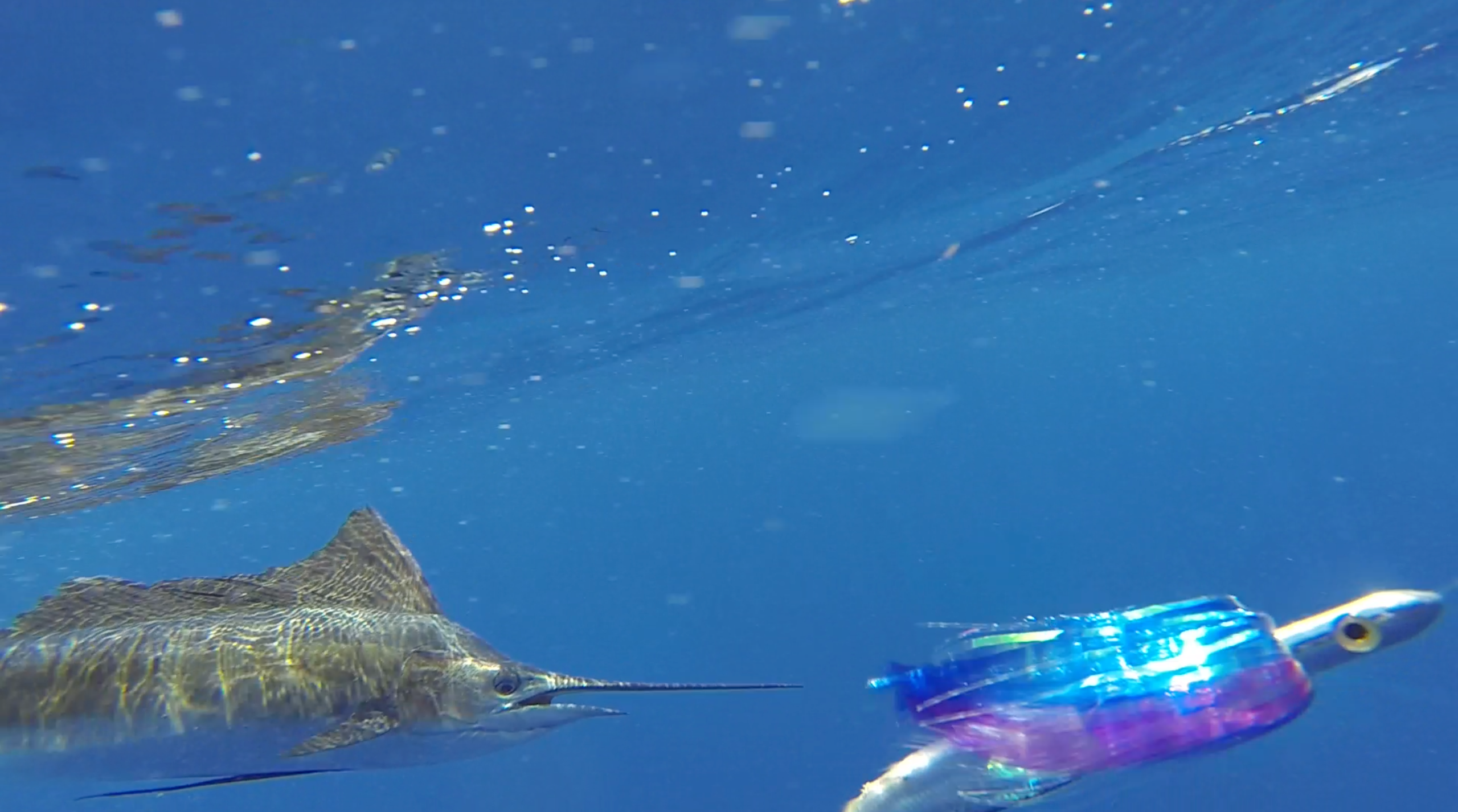 Photo Courtesy of Photographer Eddie Twyford
The Florida "cold snap" this weekend has lows in the 60's rolling through, producing ideal conditions for sailfish cruising through. Kitefish with goggle eyes in 120-250' of water, and after your first sail, target a tighter area around that depth. A few dolphin are still in the equation off Palm Beach Inlet, but no strong numbers seem to be showing up.
The snapper bite has been solid lately, with large muttons and yellowtail congregating on the reef. Live ballyhoo, sardines, or midsized pinfish work great.
Inshore fishing has slowed down quite a bit, with Snook and redfish becoming finicky to the tide. You'll have to feel out each spot for what tide works best, and keep a close eye on it once you figure it out.
The Juno Beach pier has been showing some good-sized Spanish mackeral, as well as bluefish, jacks, and ladyfish. The pier opens at 6 a.m., so take advantage of the low-lit morning as early as you can. Don't forget to bundle up!
Friday, 11/16: Mostly Sunny and Breezy, High of 74 degrees, North winds at 15-20 knots, 2-4' seas w/occasional 5' at 6 second periods, Intracoastal waters a moderate chop.
Saturday, 11/17: Mostly Sunny, High of 78 degrees, Northeast winds at 10-15 knots, 2-3' seas at 6 second periods, Intracoastal waters a moderate chop.
Sunday, 11/18: Mostly Sunny, High of 81 degrees, Northeast winds at 10 knots, seas 2-3', Intracoastal waters a light chop.
Don't have a boat? Check out our Fishing Charter Guide.
If you're thinking of heading to the Bahamas for the first time, read "How to Cross From Florida to the Bahamas By Boat".
As usual, have a safe, fun weekend on the South Florida water!
Leave a Comment