The Largest Yachts featured in the Fort Lauderdale International Boat Show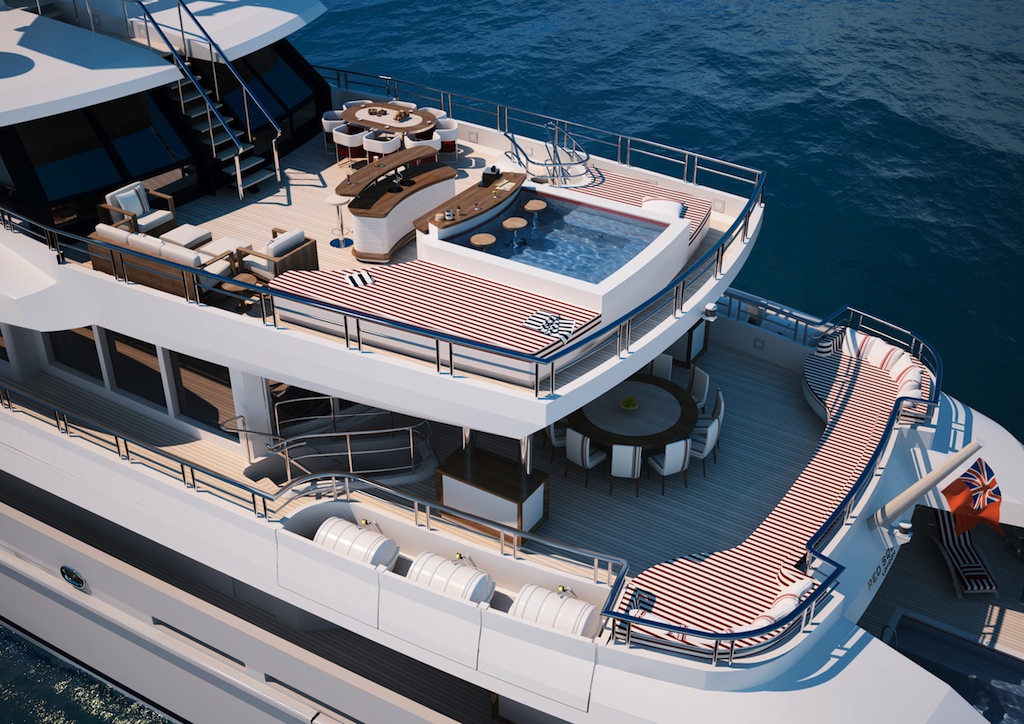 The Fort Lauderdale International Boat Show is finally here this weekend. It is the largest boat show in the world and will have almost any boat you could imagine on display. Attractions for the whole family include live water sport demonstrations, an appealing schedule of fishing and boating seminars, workshops for children and adults, and a variety of other attractions dedicated to the boating lifestyle and industry. The show has a network of transportation such as water taxis, river boats, and shuttles to transport guests around the enormous show. Whether you are in the market for a new boat or just looking to have some family fun over the weekend, this is a spectacular event that you do not want to miss out on.
The three largest yachts featured in the show are listed below. Make sure to check at least one of them out.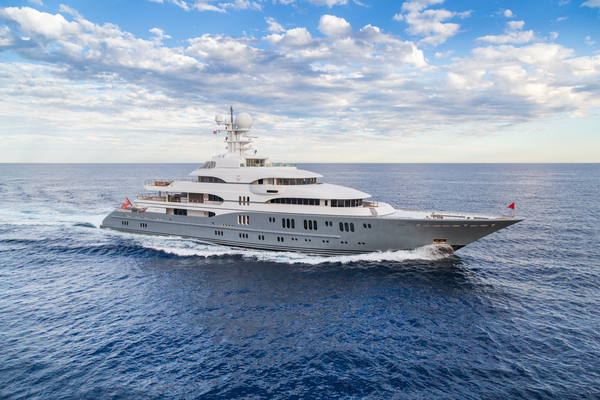 Lurssen / TV
EXHIBITOR
Moran Yacht & Ship
SHOW SPACE
Face Dock 15, 15A-5
KEY FEATURES
Length: 257
Beam: 44'3'' (13.50 m)
Draft: 12'5'' (3.80 m)
Fuel: 65,000 Gallons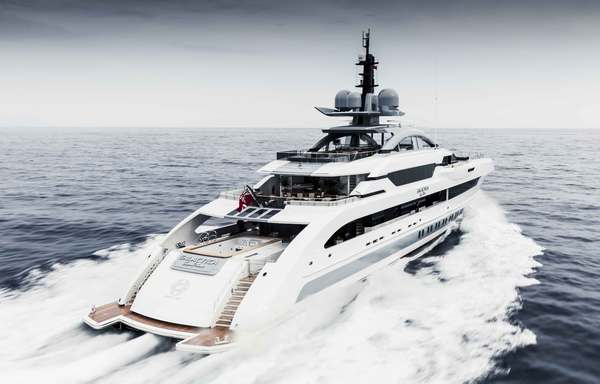 Heesen / Galactiva Super Nova
EXHIBITOR
Heesen Yachts Sales BV
SHOW SPACE
Sybass Slip 4
KEY FEATURES
Length: 230
Beam: 39
Draft: 10 ft 6 inch
Fuel: 23,511 US Gallons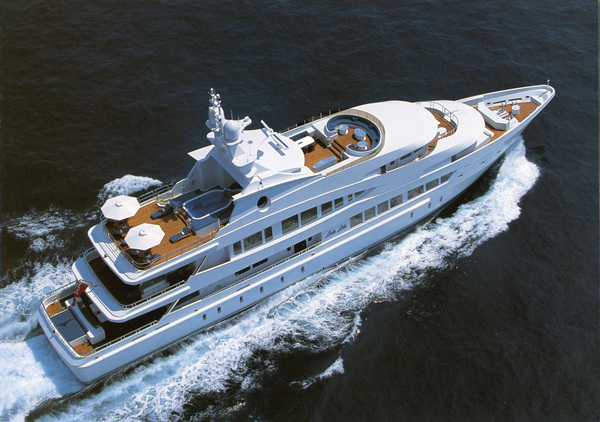 Oceanco / Lady Lola
EXHIBITOR
Merle Wood & Assoc.
SHOW SPACE
HOF FD 32-35, 34A, 32A, 33A
KEY FEATURES
Length: 205
Beam: 34' 5
Draft: 11' 8
Fuel: 41,060 Gallons
To read more about the boat show and these mega yachts, please visit the link below.
Fort Lauderdale International Boat Show
Leave a Comment