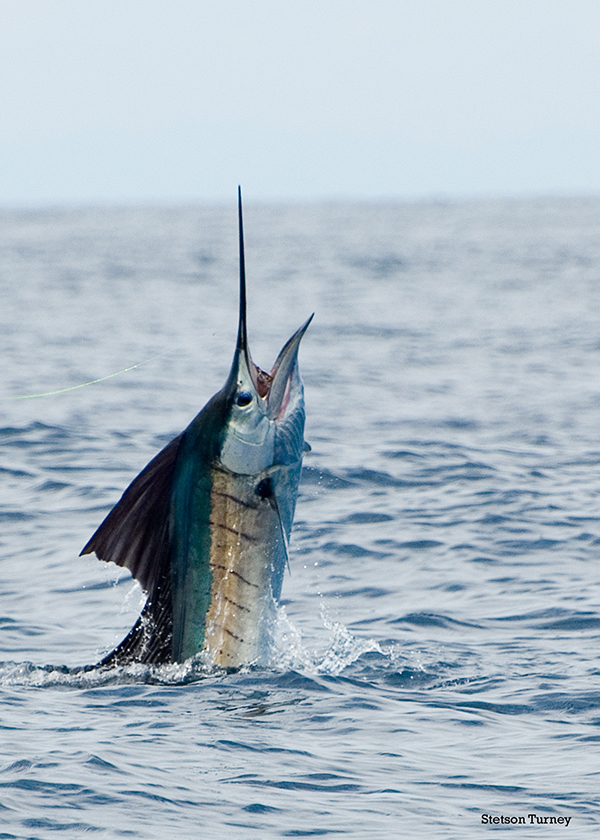 The Sailfish Challenge is leg two of a 3-leg sailfish tournament series called Quest for the Crest which attracts elite billfishing teams from all over the globe to South Florida. A $2 million purse in the midst of peak sailfishing season provides for a highly competitive layout, and teams go all-in to become deemed the #1 sailfishing team in the world.
February 19-23, the Sailfish Challenge will be hosted from three checkpoints- Government Cut in Miami, Hillsborough Inlet in Pompano Beach, and Palm Beach Inlet in Palm Beach.
The tournament also boasts a unique 'Coin Challenge' competition that randomly assigns teams in groups by color to see who can release the most sailfish in the tournament!
This year, the kickoff party will be at IGFA headquarters in Dania Beach and the awards ceremony will be at Blue Moon Fish Company, a 5-star seafood restaurant on the water in Ft. Lauderdale.
The purse for the Sailfish Challenge is currently reported at $700,000 by Bluewater Movements.
Leave a Comment