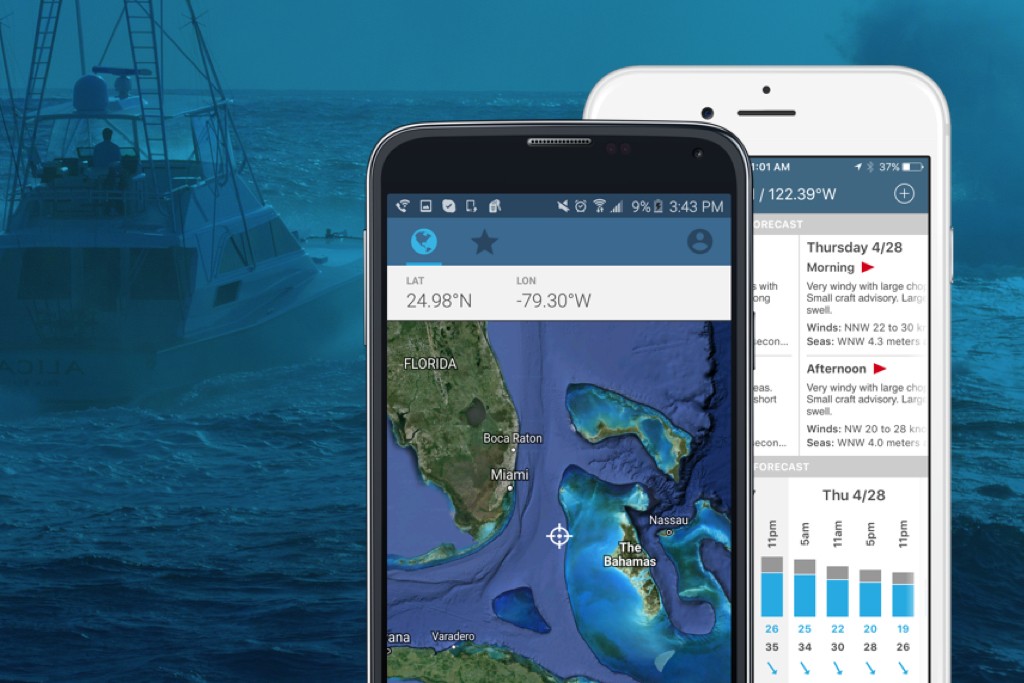 Photo By: www.buoyweather.com
In our modern world, smart phones have become an essential to the majority of people's everyday lives because they are capable of doing so many different things. One of these capabilities is downloading a limitless amount of different applications for whatever you may need. In the boating world, smart phone apps can be a huge advantage to helping you with all of your boating needs or questions. More importantly, the can provide you with key information to help you run your boat more efficient and effective as well as keeping you safe. In this article, I will list some of the most popular boating apps for your smartphone that can be a tremendous help to all boaters.
1) United States Coast Guard: The official U.S.
…